ATEX LED LINE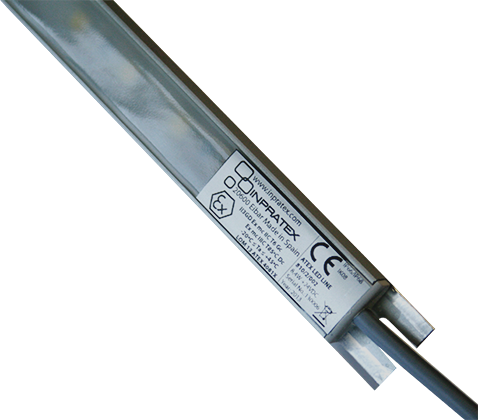 THE MOST INNOVATIVE INDUSTRIAL
ATEX
LED LIGHTING
ATEX LED LINE is designed for use in potentially hazardous and explosive atmospheres. ZONE 2, 22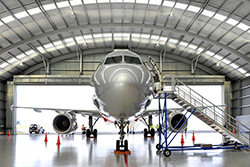 Aviation and Aerospace industries.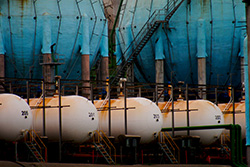 Oil and Gas refineries.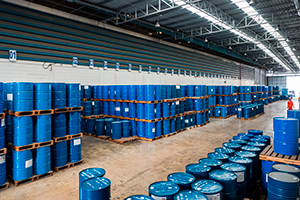 Warehouses with explosive atmospheres.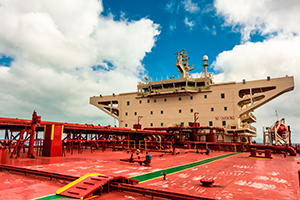 Ship industry.
ATEX
LED LINE WORKING ZONE DEFINITIONS:
ZONE 2 – An atmosphere where a mixture of air and flammable substances (gas, vapor or mist) is not likely to occur in normal operation but, if it does occur, will persist for only a short period.
ZONE 22 – An atmosphere in which an explosive mixture is not likely to occur in normal operation, and if it occurs it will exist only for a short time.
MINIMUM WORKING TEMPERATURE
MAXIMUM WORKING TEMPERATURE

ENGINEERED AND MANUFACTURED BY INPRAT

EX

For industries that operate within potentially hazardous and explosive atmospheres, InpratEx provides a range of tailored, specialist services.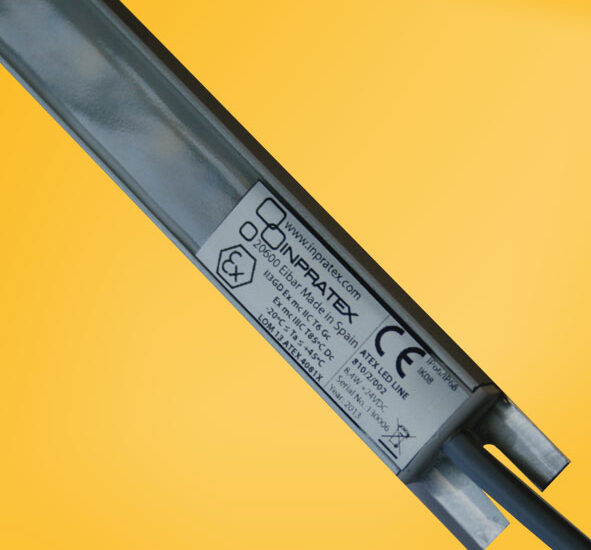 Explosion Protection

II 3 G Ex mc IIC T6 Gc


II 3 D Ex mc IIIC T85ºC Dc
Certificates
Application
Enclosure
Diffuser
Ambient Temperature
Power
– ATEX LED LINE 410: 3,6w
– ATEX LED LINE 810: 8,4w
– ATEX LED LINE 1310: 14,6w
Range voltage
Ingress protection
Cable entries
Non-replaceable cable, cable length options 5 and 10 m. Other configurations on request.